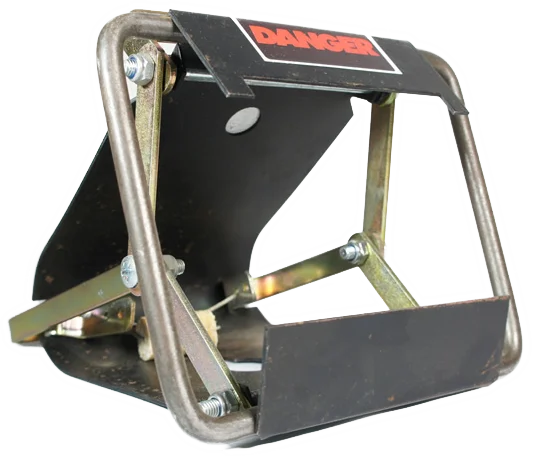 BT001
Warrior Possum Traps
The Warrior Trap is a proven humane Possum Kill Trap, which meets the National Animal Welfare Advisory Committee guideline for a NAWAC class A trap.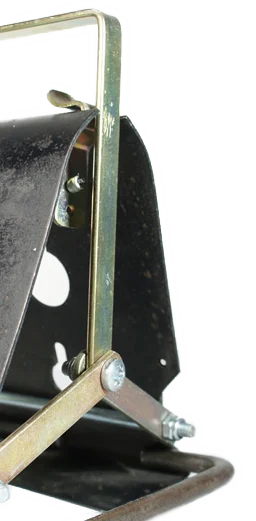 The powerful yet lightweight Warrior Trap is created using quality materials in its construction to ensure that it will provide many years of successful possum trapping in rugged New Zealand conditions.
Features
A proven trap, popular with professional trappers and casual users over many years.
Strong 1.60mm annealed spring body and rigid structure for years of trouble-free trapping.
Light weight (850 grams) makes the BT001 ideal for carrying into the densest bush.
Regular visits to remote areas are not necessary as Warrior Traps can be left set for long periods or until activated.
Dependable safety bar feature for safer, easier baiting and setting (Sold Separately).
"Every trap is individually tested & calibrated before
dispatch to ensure correct weight triggering."
NAWAC CLASS A TRAPS
The BT001 Warrior Trap has been independently tested to NAWAC trap-testing guidelines for animal welfare. The Warrior trap killed possums in accordance with the National Animal Welfare Advisory Committee Guideline every time.
HOW TO SAFELY SET THE WARRIOR POSSUM TRAP
The BT001 possum trap is designed to be fixed to a flat area on a tree, post or fence. The safety bar must be used as a precaution any time you change the bait or whenever hands are placed in the trap. We can supply you with the necessary safety equipment to make setting and baiting your traps easy and safe. Never activate the trap and allow the jaws to snap against each other as damage may occur.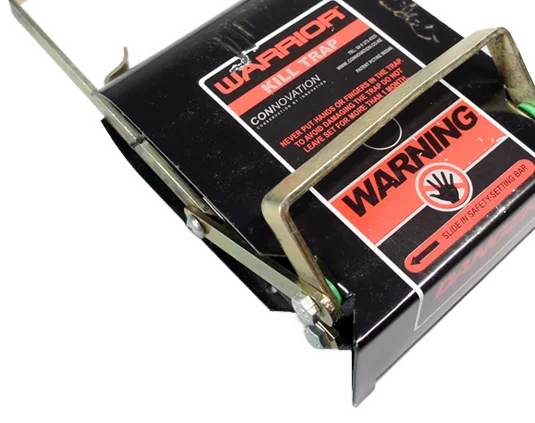 SAFETY WIRE BAR FOR THE BT001 WARRIOR POSSUM TRAP
Keep your hands and fingers safe when setting and baiting your possum traps with the safety wire designed specifically for the BT001 Warrior Trap.